To live in a harmony! It's important to find the place where your personality can easily be integrated.
It's our responsibility, as humans of the 21st century to make our urban life more catchy.
The first glance is the most effective and unforgettable. And we are here to make it possible.
We are 3-times award winning young company which is proud of all the achivements in this short period. As the trust of our clients is the most valued thing for us, we are focused to provide our customers with the best qualified services.
The list of our best photos from the latest projects.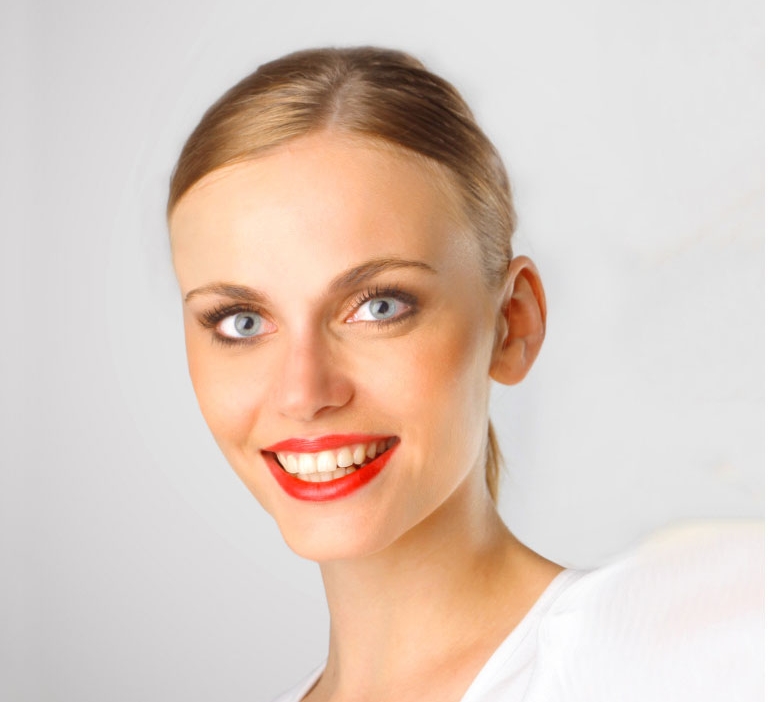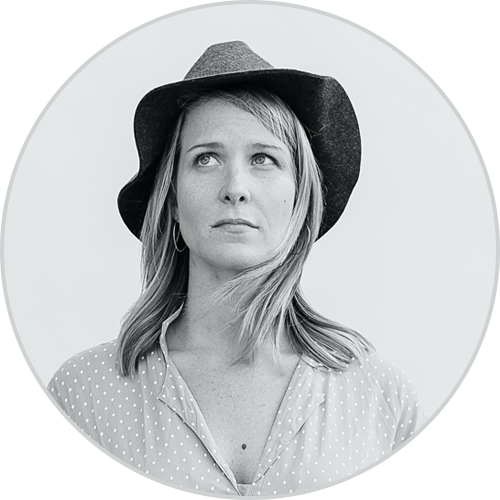 Besides taking in the clients' requests, you also tried to bring in your experience and knowledge to better or enhance the design!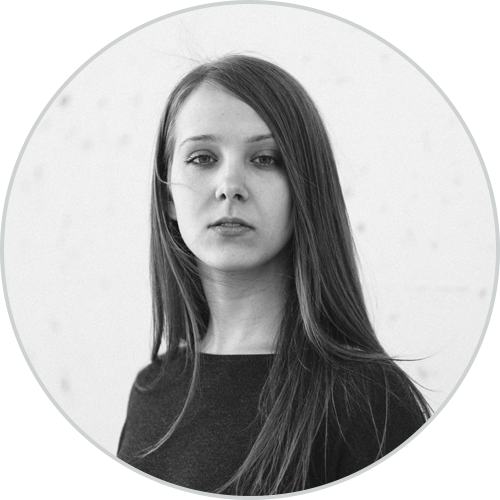 I will definitely refer our relatives and friends to EAST-Ate whenever such opportunities arise. We have great confidence in you for a job well done. Thank you!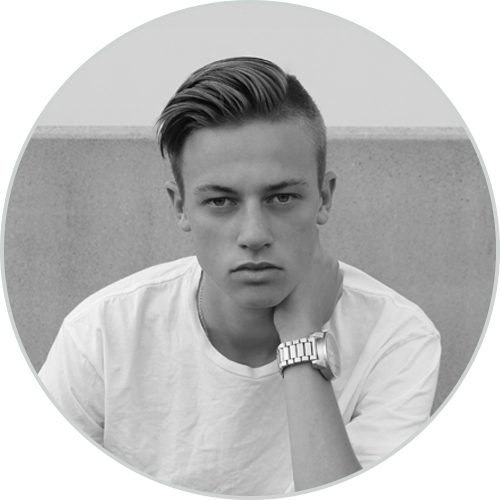 It's a privilege for me to work with EAST-Ate. I will certainly recommend you to people who need to shape their home.